You deserve to have a full, painless smile. If you're suffering from tooth loss, missing teeth, or decayed or damaged teeth, Dobry Dental is here to help! We offer restorative dentistry procedures to give you back your smile and restore the function of your mouth. Call Dobry Dental at 586-286-0790 for an appointment today!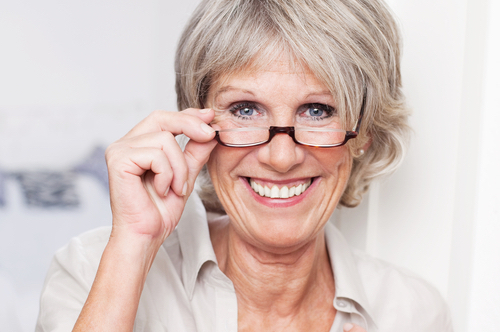 If you're missing teeth and want a simple way to restore your smile, dentures might be the right choice for you. We'll give you a brand-new smile with beautiful replacement teeth using the Celara® denture system. Chew comfortably, smile confidently, and speak clearly again with dentures!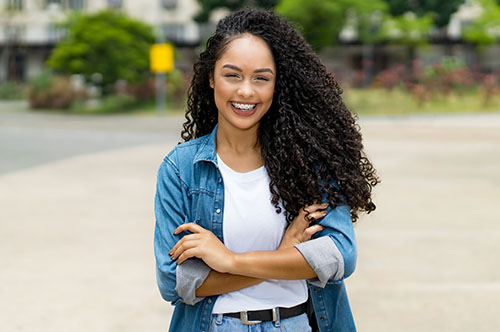 Root canals have a bad reputation. If you want to save a damaged tooth, getting a root canal is an excellent option! We'll clean out the infected tissue and leave your smile intact while getting rid of the pain. Our special tool, called the Wand®, will allow us to apply anesthesia without a syringe and make your procedure as painless as possible.
Dental Crowns and Bridges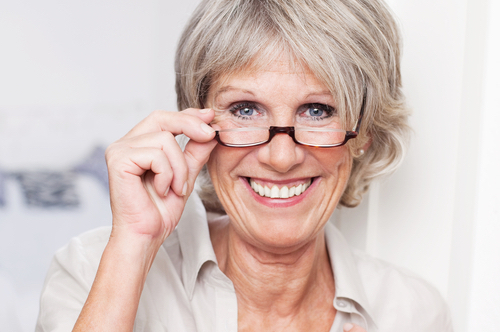 Repair damage to your smile with dental crowns and bridges! These options will fill out any missing or broken teeth and make your smile stronger.
Crowns will help fix any chipped teeth. We offer zirconia restorations for a better bite and a stunning grin.
You can choose a bridge fixed to crowns to restore your missing tooth or teeth. We also offer implant-supported bridges for patients who want a stronger option than a traditional bridge.
If you're looking for other options, we also offer onlays, inlays, metal-free tooth fillings, and dental implants. Come in to discuss the best options for you!
You deserve a healthy, full smile. Restorative dentistry procedures might be the right fit for you and your teeth! Call Dobry Dental at 586-286-0790 or contact us online for an appointment.